KISA Carrom Competition held at Freedom International School
It was a splendiferous moment when our school carom team showcased an outstanding performance to bring home gold, silver and bronze medals! The competition was organized by KISA at Freedom International School on 5th August 2019.
Master Dhanush of grade VIII A and Master Chirag of VII C bagged gold medals. Ms Harshitha of VII B, Ms Jhanavi of VII C, Master Dheeraj of VII B and Ms Amrutha of VIII B won silver medals. Bronze medals were bagged by Ms Krithika and Ms Pragna of IX C.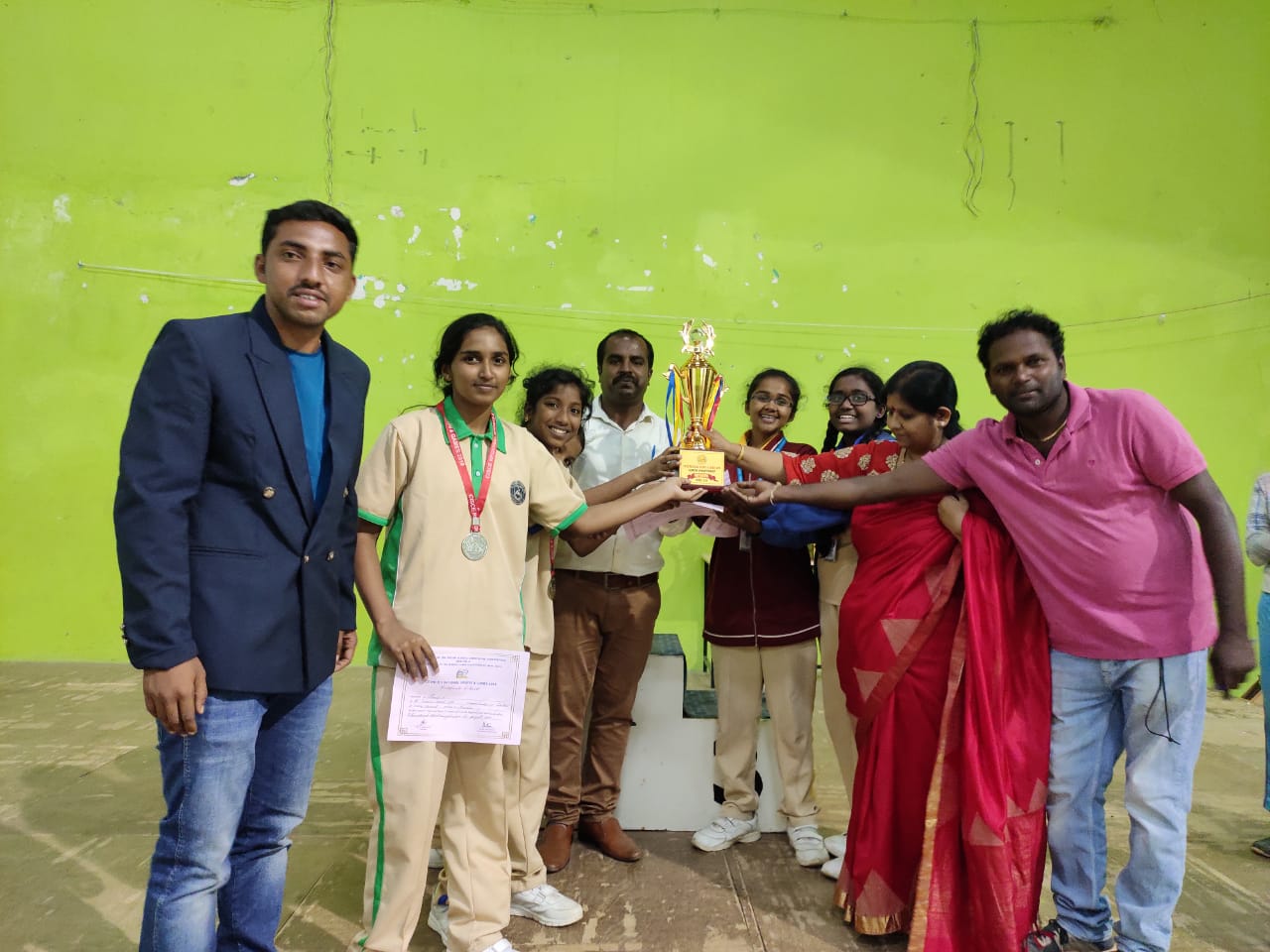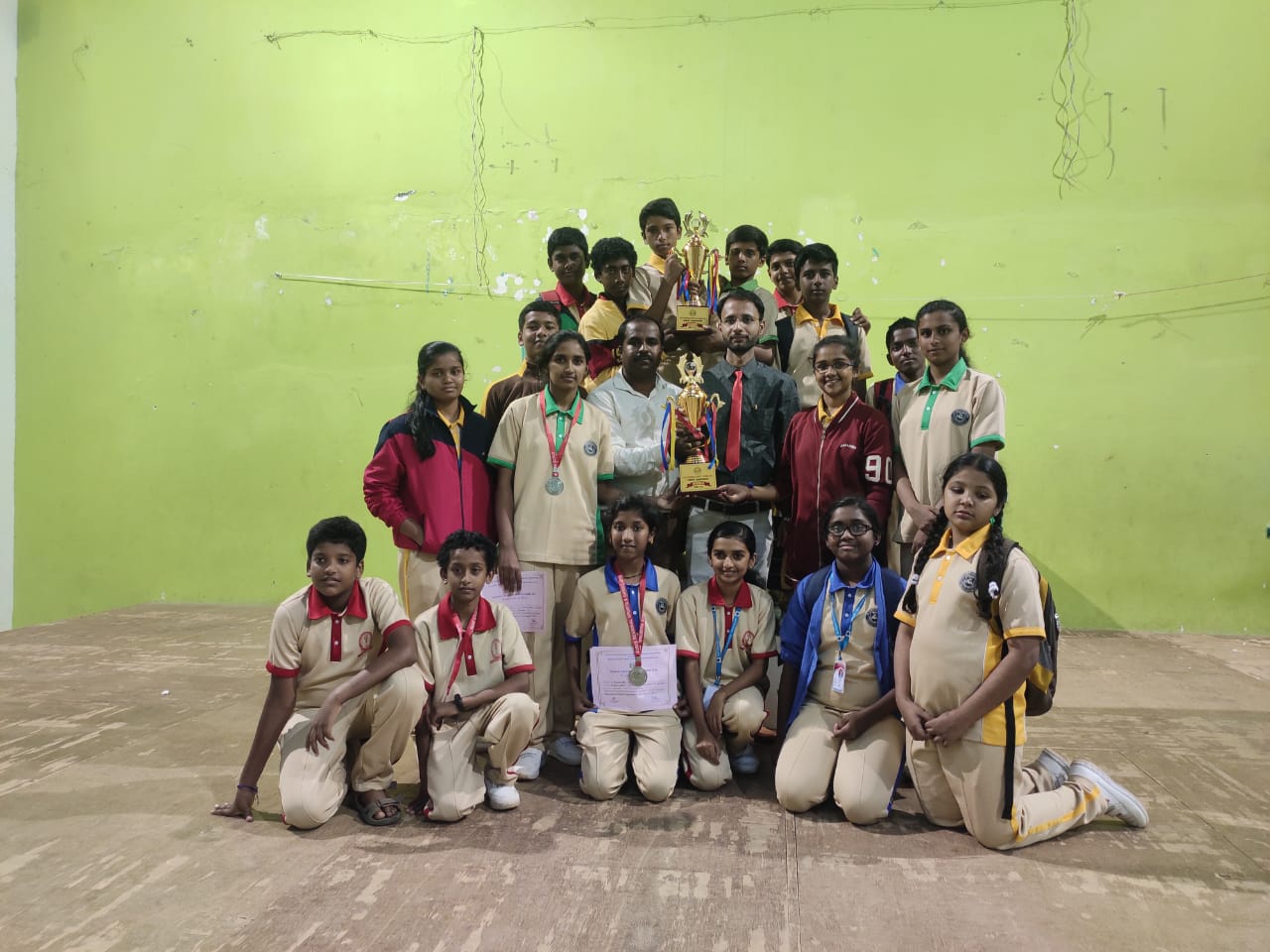 KISA Utsav 2019 Dance Competition
Francisians bagged in style the first prize of KISA Utsav South Zone 2019 – 20 Junior Category Dance Competition held at Christ Academy on 7th August 2019.
The Victorious Team: Master Aranga Sakthivel, Master Ganesh K, Ms Karen K T,Ms Umaiy Kulsum, Ms Sharline Arockia, Master Vicky Richard A, Master Achumith Sudhee, Master Jeeva J, Master Jerin David, Ms Yogitha R.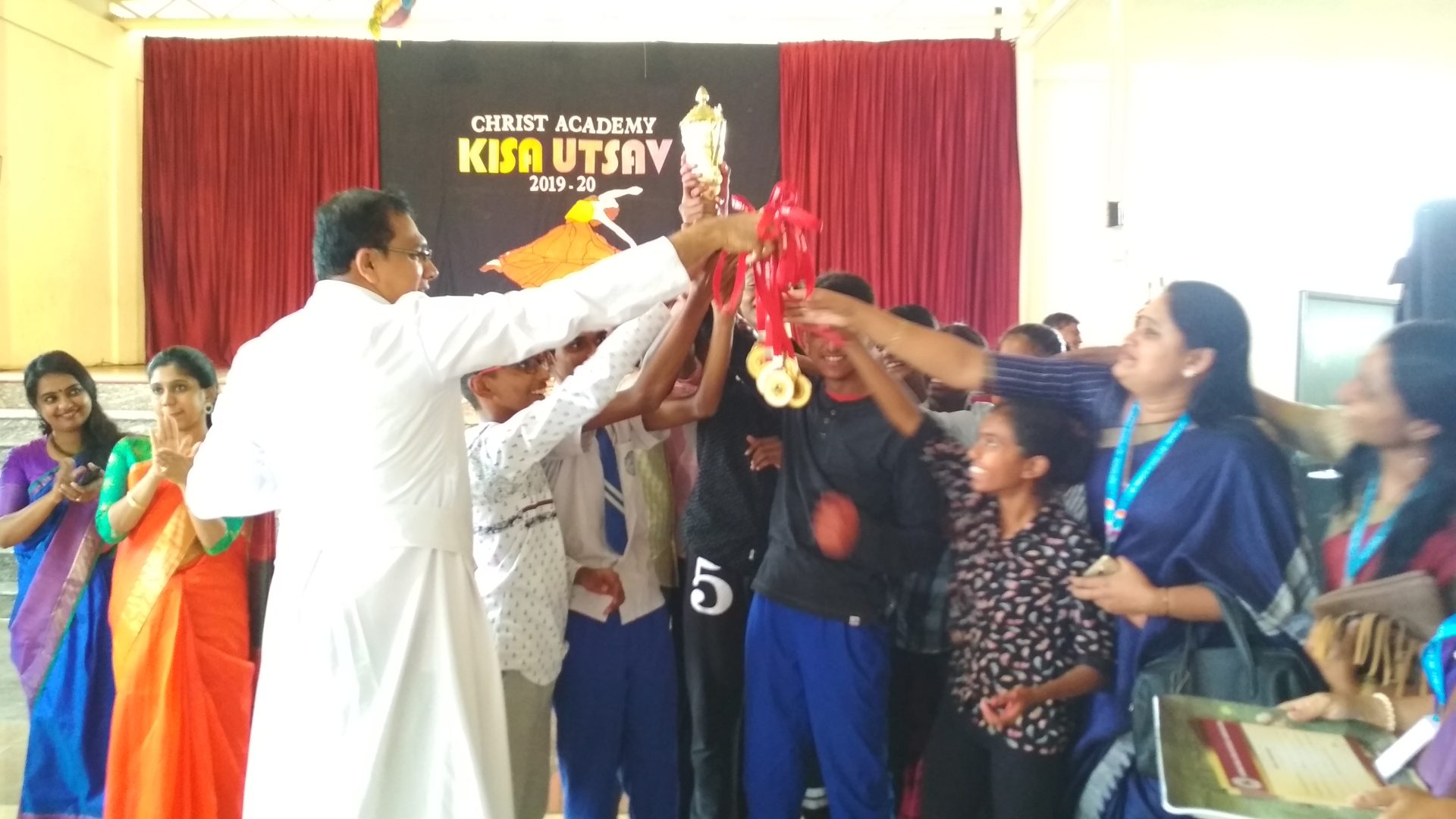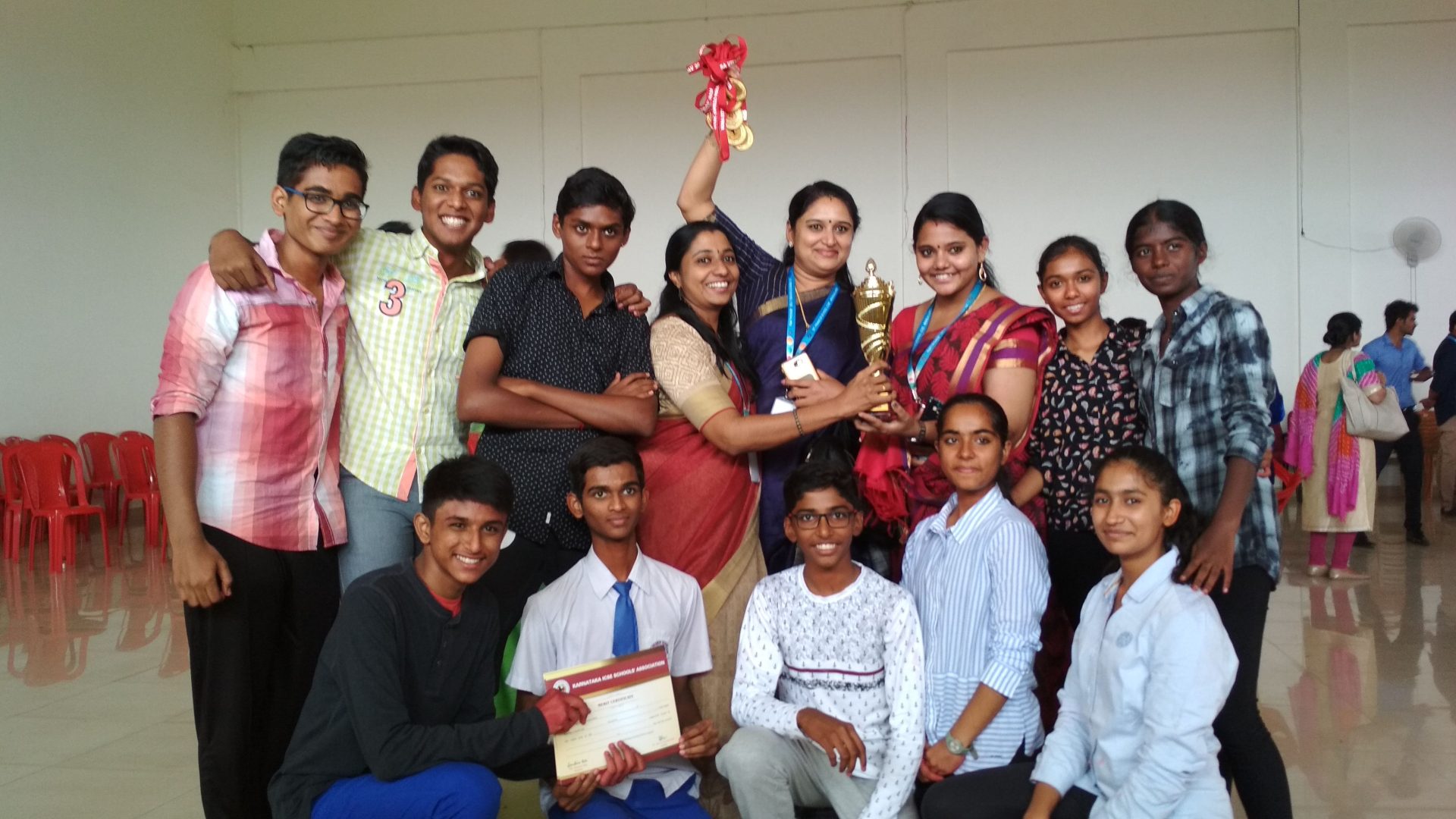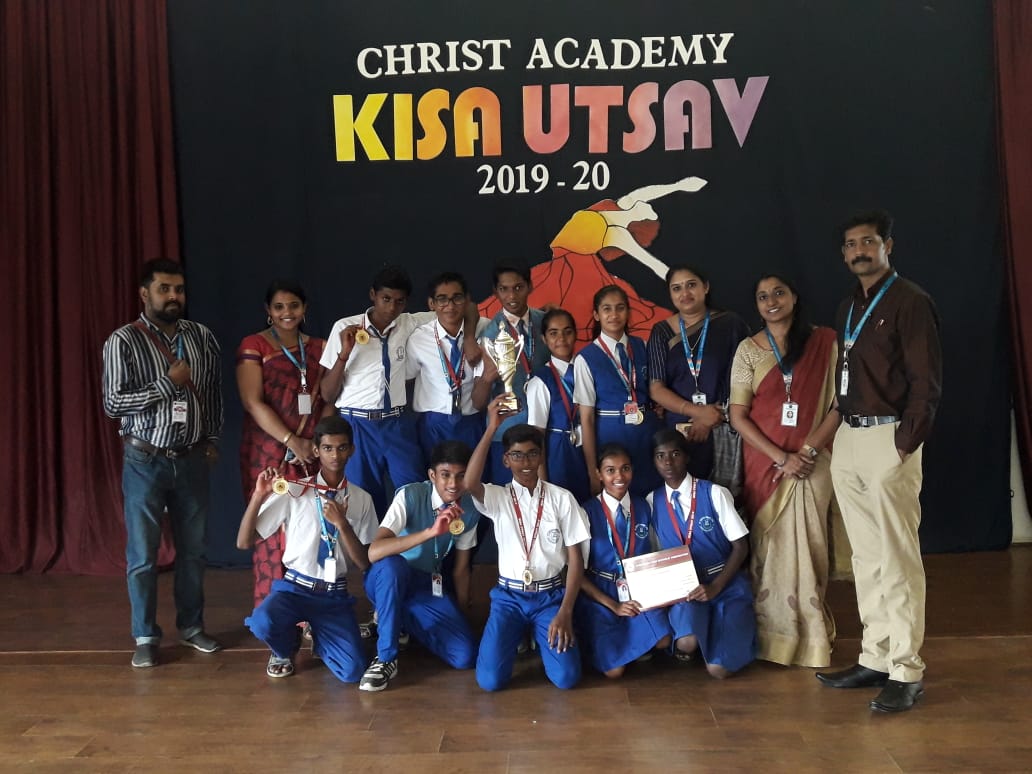 KISA Utsav 2019 Folk Song Competition
Francisians bagged in style the first prize of KISA Utsav 2019 Junior Category Folk Song Competition held at Vivekananda Educational Centre, Jayanagar on 5th August 2019.
The Victorious Team: Ms. Sowjanaya Rai, Ms. Keerthana Rao, Ms. Jeny John, Ms. Sharon, Master Kevin, Master Sri Hari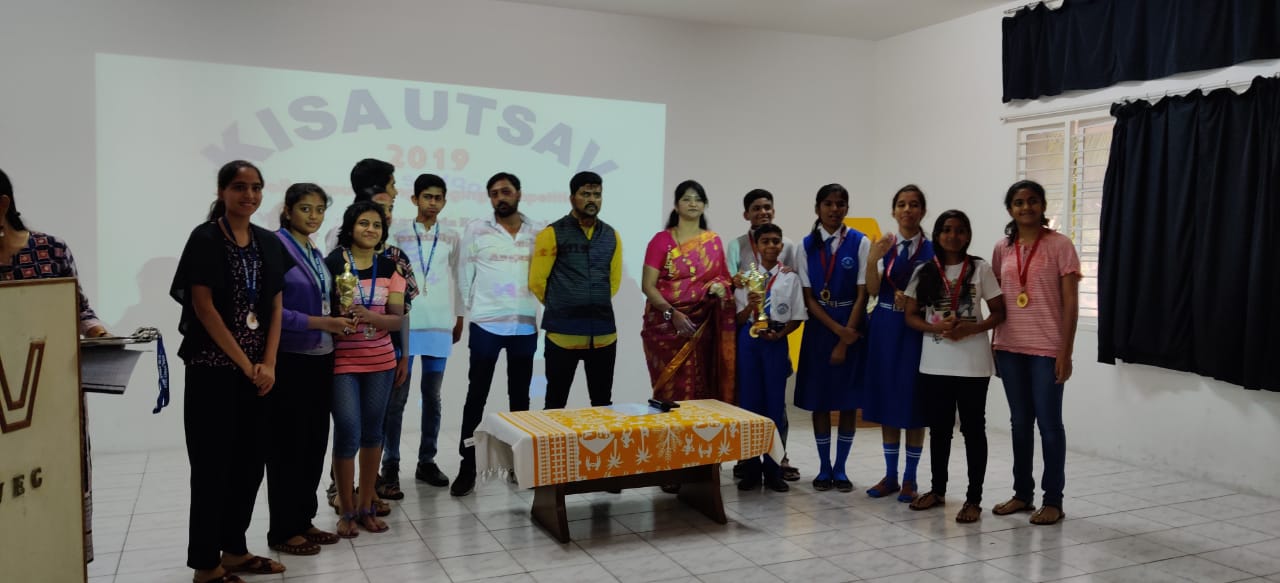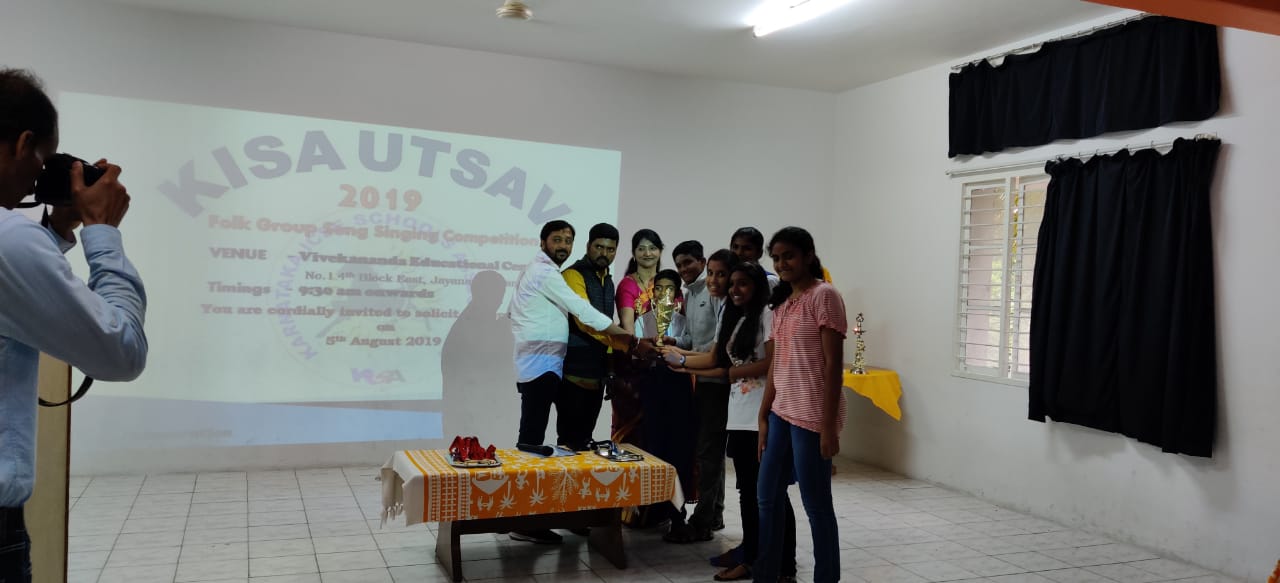 SFS MUN-B 2019
Master Dheeraj of Grade X C was adjudged the Best First Time Munner in MUN organized by St. Francis School ICSE, Koramangala on 7th July 2019